Principles. Integrity. Experience.
Meet the Frontier Equity Partners Team
Meet our Team
We are professionals at identifying unique, off-market real estate opportunities, underwriting to understand the current and future operations, renovating to a budget, structuring long-term bank financing, and utilizing skilled property management.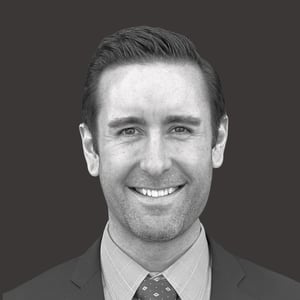 ×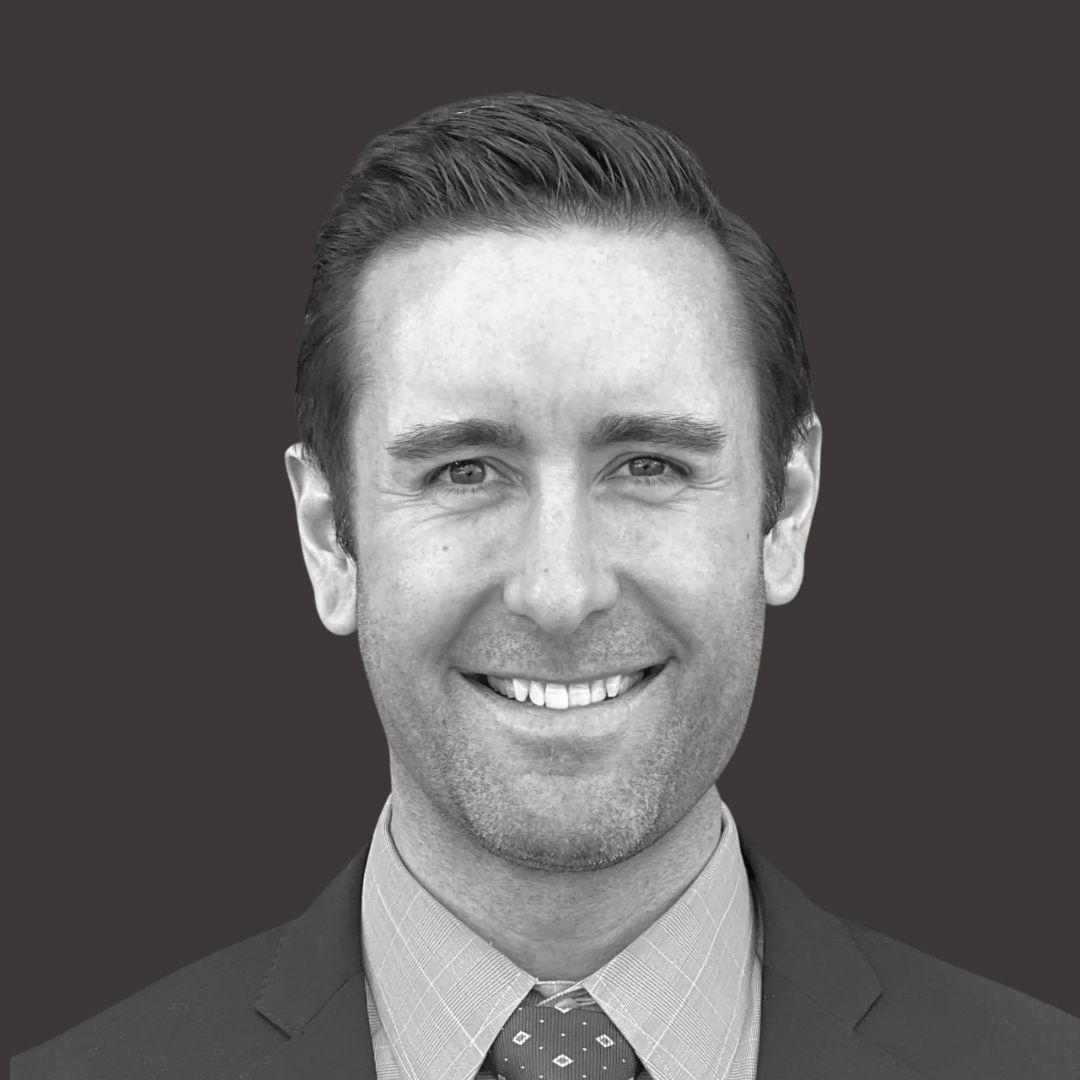 Chad Murray
Managing Director
Chad prides himself on having a keen eye for identifying good long-term buy-and-hold rental investment opportunities. FEP capitalized on this experience by naming Chad as our Managing Director. Chad is responsible for the ongoing maintenance of the portfolio, working closely with the asset management, property management, and construction management teams to ensure an efficient and effective balance between investment objectives, budgets, and the long-term maintenance of all assets. He will have direct involvement in sourcing and underwriting deals. He will have final decision-making responsibilities for all transactions.

Chad founded Frontier Property Management (FPM) in 2007 and started investing in 2009. He loves to look at physical assets and be out on site as much as possible, working a clearly defined plan to make the properties more valuable. Chad now manages properties for over 240 real estate investment clients. He also has ownership in over half of the sites that are managed by FPM. Along with his amazing team at Frontier Property Management, Chad has completed 175+ multifamily transactions since 2009 and he currently holds 1200+ units in multiple markets throughout Missouri. Additional information can be viewed at https://www.frontierpropertymgmt.com/.

Prior to going full-time in real estate in January 2009, Chad worked in corporate finance for a large diversified industrial and finance company.

Chad graduated from the University of Central Missouri in Warrensburg Mo. in 2002 with a Bachelors' degree in Business Marketing and from the University of Phoenix – St. Louis with an MBA where he attended evening classes after work.

Chad and his wife Jessica live in Versailles Missouri with their three children Max, Madison, and Eden. When not working or spending time with family, Chad loves learning about Christ, reading, spending time outdoors hunting, fishing, shooting target archery, and spending time talking real estate and entrepreneurship with friends. Chad is a licensed real estate broker and an owner/operator in the multifamily space. He also has ownership in Make Ready Marketplace and Buerky's BBQ in St. Louis.
Chad Murray
Deal Oversight

Underwriting

Property Management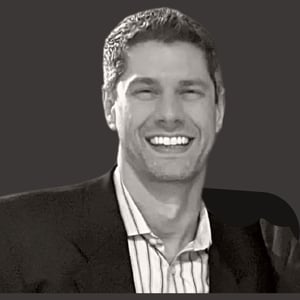 ×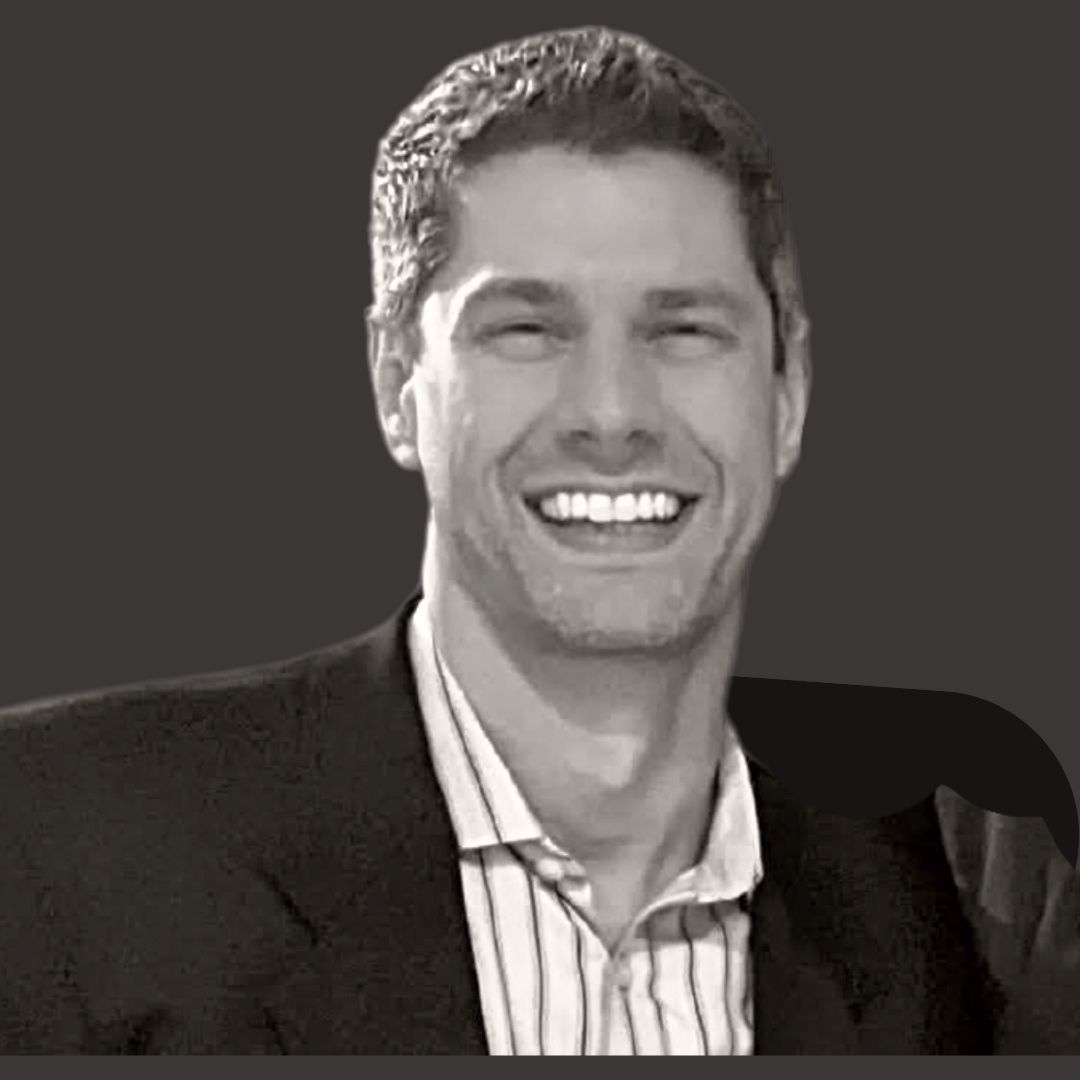 Michael Orlando
Controller and Data Analyst
Michael Orlando is FEP's Controller and Data Analyst, responsible for the company systems and underwriting. He uses technology to maximize efficiencies, both when sourcing deals and when developing the Operational strategy for each property.
Michael excels at analyzing and manipulating data, from megabytes to petabytes. A skilled and multi-certified software engineer and serial entrepreneur, Michael comes to FEP with 15 years of data and technology expertise. He has also managed a variety of Engineering teams over the last decade. The cornerstone of his capabilities stems from years of experience in cutting-edge research, software development, design theory, project management, and business operations.
Michael has excellent knowledge of analytical tools along with significant experience with Excel and VBA programming. He possesses a combination of analytic, machine learning, data mining, statistical skills, and experience with algorithms and software development/authoring code. Perhaps the most important skill that Michael brings to the team is his ability to explain the significance of data in a way that others can easily understand allowing us to make data-informed investment strategies.
In addition to his Consulting business, Lando Consulting, Michael also serves as President of Great Data Lake, an advanced big data brokerage firm, and as Founder of Lumate, a company enabling advertisers to reach their intended audience.
You can learn more about Michael's capabilities in his
Consulting YouTube video
where he discusses how he helps people build projects using technology.
Michael Orlando
Controller

Data Analysis

Technology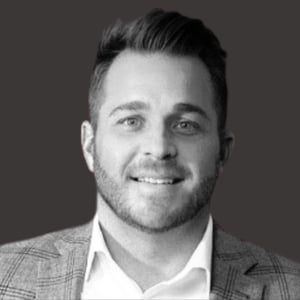 ×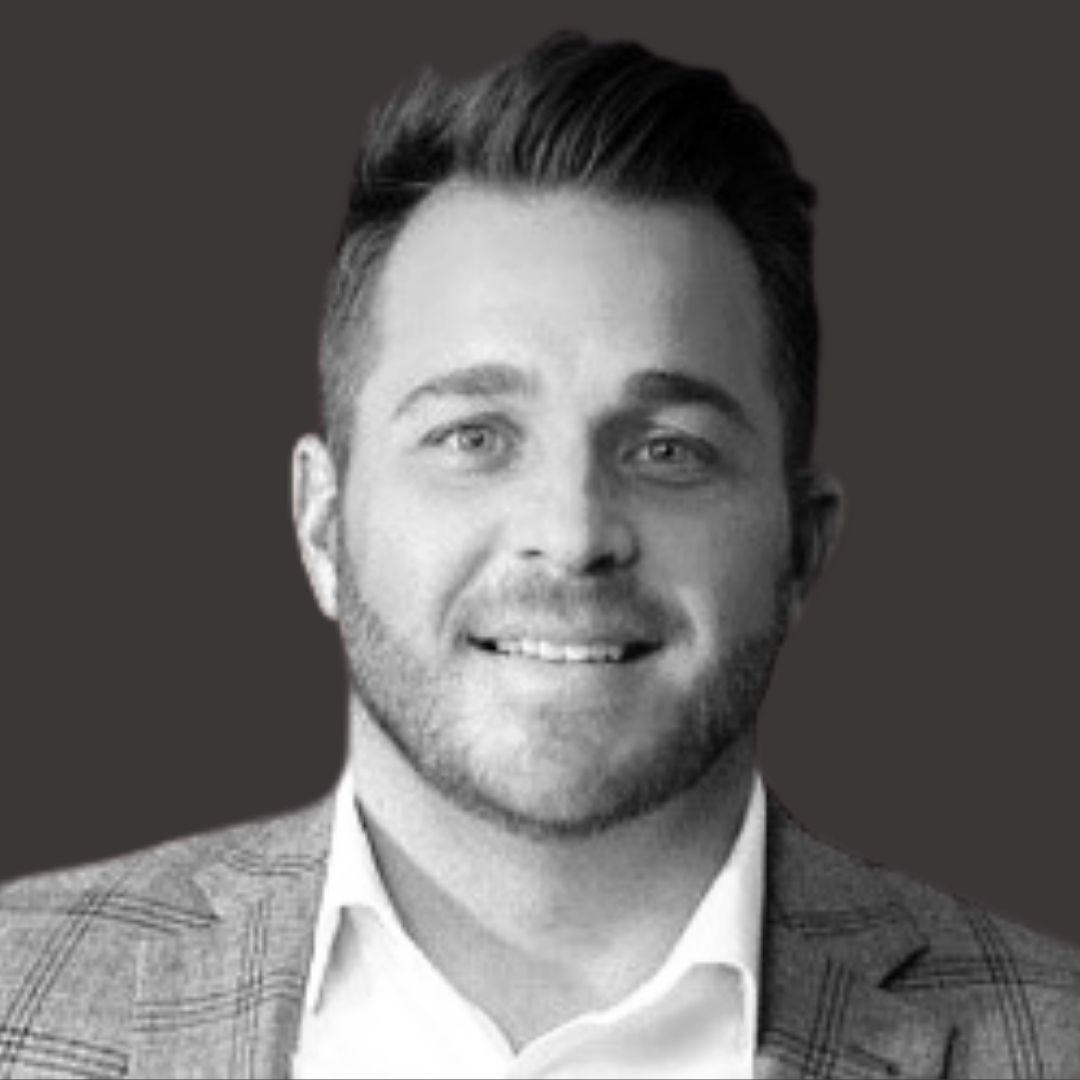 RJ Miller
Investor Relations and Acquisitions
A co-founder and managing partner of FEP, RJ Miller leads the company's acquisitions, construction, and investor relations. Highly dedicated and mission-driven, RJ is a renowned business executive and consultant with over 10 years of experience accentuating the project management and investment landscapes. Heavily focused on pioneering innovative progressions in both real estate and construction, RJ has extensive expertise involving (but not limited to) the intricacies of multimillion-dollar project leadership, strategic business/client management, and optimizing conventional off-site and modular construction results. Even more, enjoys leveraging that 360-degree dynamicity to not only exceed stakeholder expectations and spearhead client satisfaction but do so while concurrently propelling community initiatives forward.

Native to Dana Point California with a rooted passion for sports, technology, and continuous growth, it became the catalyst for RJ to earn a BS in Interdisciplinary Engineering (cum laude) from Missouri University of Science & Technology upon being awarded a football scholarship. With this as his base, RJ
soon began his versed career across the technology investment, construction, and real estate industries.

Some of the more notable executive roles he's held include (but are not limited to) Co-Founder of the digital brokerage firm Great Data Lake – growing it from $0 to $1M in under 2 years, Co-Founder of the real estate investment firm Lumate – raising $1M+ in equity funding, the Director of Business Management at Katerra – landing 3 projects valued $20M+ within 6 months, and the Executive VP at Polcom Group – where he doubled the brand's US market share within 18 months.

Throughout this time, RJ has not only been respected for his relentless work ethic, high-end customer service abilities, and business scaling successes but also for injecting the innate value of moral compass leadership through each progressive stage. Today, RJ is currently the President of 51eleven Consulting,
blending his unique history across luxury hospitality, 7-figure project management, and navigating the construction ecosystem to optimize builds via off-site and modular construction methods. From 2020 to now, RJ has helped numerous clients plan, design, contract, and develop projects under this umbrella.

Furthermore, he has simultaneously generated new business/top-line client opportunities valued at 100M+ and developed complex delivery and operational plans for scaled ADU programs slated across the state of California. Overall, RJ has a genuine ardency for translating business objectives into tangible realities and doing so while ensuring everyone across the pipeline attains positive constructive experiences along the way. From good faith relationship-building to tactical growth accelerations, RJ consistently demonstrates his devotions by harvesting high-performing opportunities that unlock project profit potential and solidify viable, mutually reciprocating results. This, in conjunction with his reputation for supporting advanced economic growth in and around the construction sector, is what shaped RJ into an endorsed multi-disciplinary change agent – one who is committed to instilling sustainable impacts that his team, present-day society, and future generations can collectively benefit from. His vast knowledge of the construction and real estate industries is invaluable to FEP.

When RJ is not working or staying updated on the current real estate, construction, and technology trends/investing opportunities, you can often find him pursuing his MA in Engineering Management from Missouri University, enjoying rounds of golf, and coaching his kids' baseball and football teams in his free time.
RJ Miller
Acquisitions

Construction

Investor Relations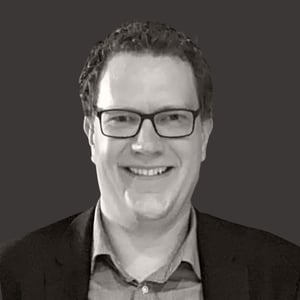 ×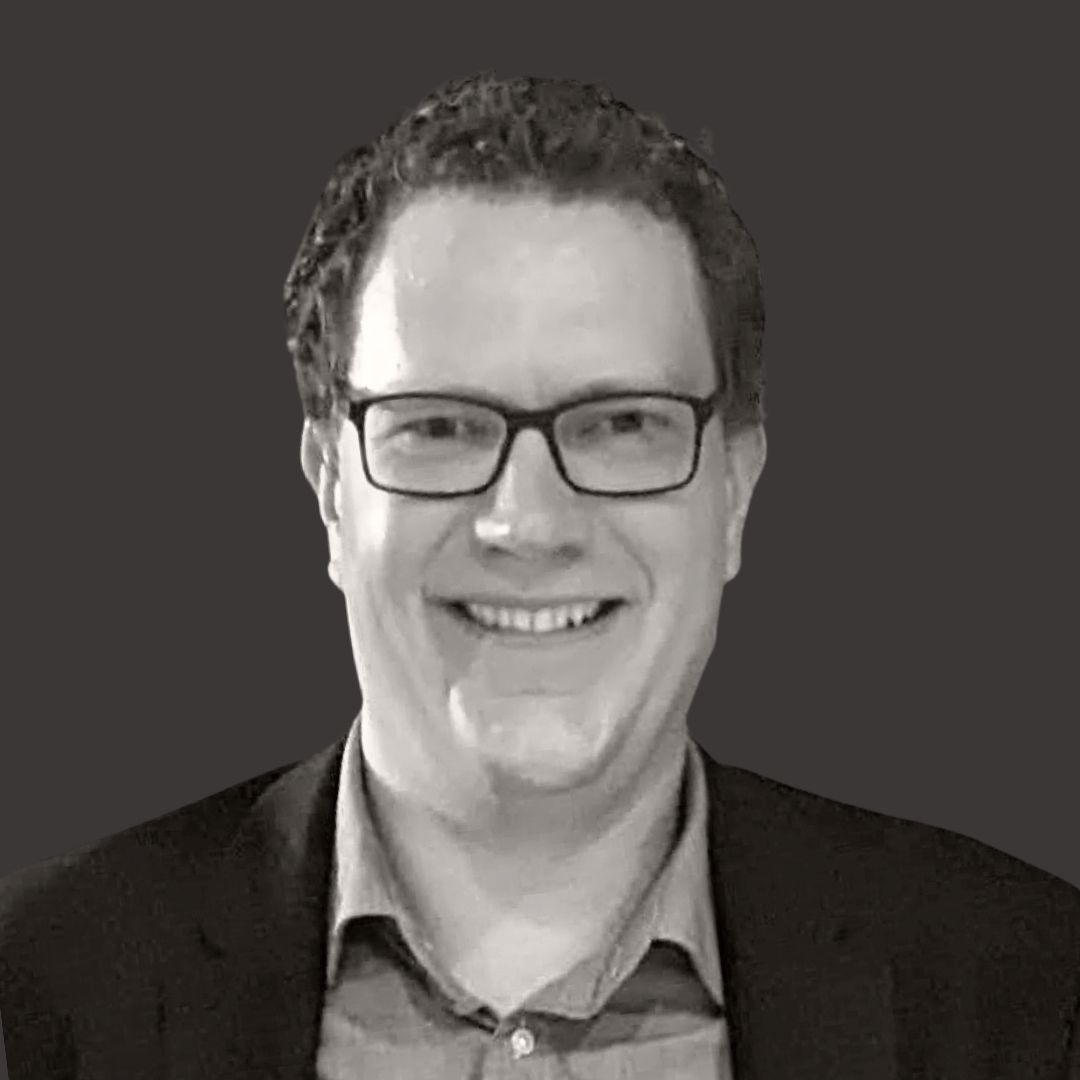 Quentin Ortega
Asset Management and Property Operations
A co-founder and managing partner of FEP, Quentin handles the company's asset management and operations. Quentin is an experienced and skilled leader in corporate relationship management, digital strategy, mobile applications, corporate communications, negotiations, and vision development. Quentin has managed over 1,000 contracting processes including multimillion-dollar agreements with Fortune 50 Companies. Additionally, he has filled multiple roles in the entrepreneurship ecosystem of St. Louis for more than a decade specializing in "Growth Focused Consulting and Mentoring." Recently, Quentin served as the Executive Director of ITEN and the Duree Center for Entrepreneurship at Lindenwood University. He also served as Executive Vice President of Great Data Lake, an advanced big data brokerage firm.

Quentin's role with FEP is to protect and grow your investment. With responsibilities for operations and asset management, Quentin makes certain that every development we invest in is positioned for long-term success. This includes understanding and formulating planning initiatives, corporate-level strategic relationships, and looking for operational and financial synergies. On each new deal, Quentin is initially focused on pace, structure, and execution strategies. This sets the stage for his management of the asset and operational efficiencies. Quentin helps develop our overall vision, collaborates with the executive management team, and helps facilitate and drive key strategic initiatives, including providing executive leadership recommendations regarding increases in total equity raised for FEP. We like to say that Quentin is the glue that holds the unique personalities of our team together.
Quentin Ortega
Operations

Asset Management

Investor Relations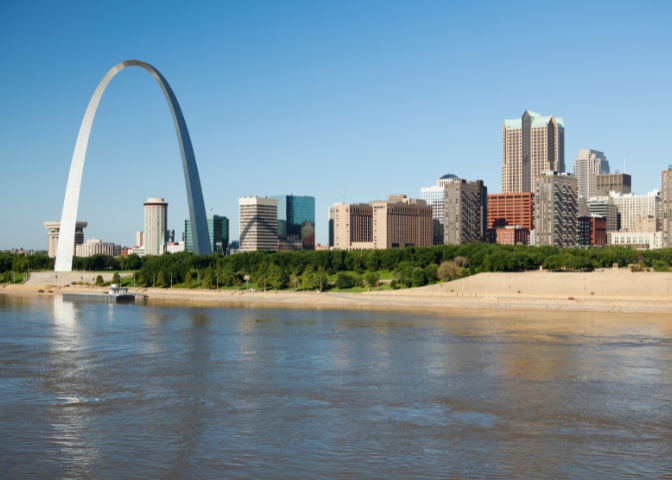 A trusted local presence.
Based in St. Louis, Missouri, the Frontier Equity Partners team is committed to putting the interests of our investors first and building lasting relationships based on investment performance, accountability, and alignment of interests.
What sets us apart?

It starts with choosing the right market, the right properties, and the right buyers. Offering fair market value, 100% transparency from start to finish, extreme professionalism, and candor – then closing on the transaction as promised.

We pride ourselves on doing the right thing. That includes investing with transparency and certainty, just like we say we will.

We want to make sure you as the seller are comfortable with the transaction at all times. Once we are under contract, we will communicate at every step so there are never any questions about where we are in the purchasing process. ourselves on doing the right thing. That includes investing with transparency and certainty, just like we say we will.
What sets us apart is our focus on the local community.
We understand that renovating properties can not only have a positive impact on residents and the overall aesthetic of the neighborhood but can also serve as a springboard for broader community engagement, employment, and education about upward mobility.