Acquisition Opportunities
As a seller, if you are looking for a straightforward, honest, efficient, and fair transaction with a very high probability of closing on time and 100% transparency, we'd love to hear from you!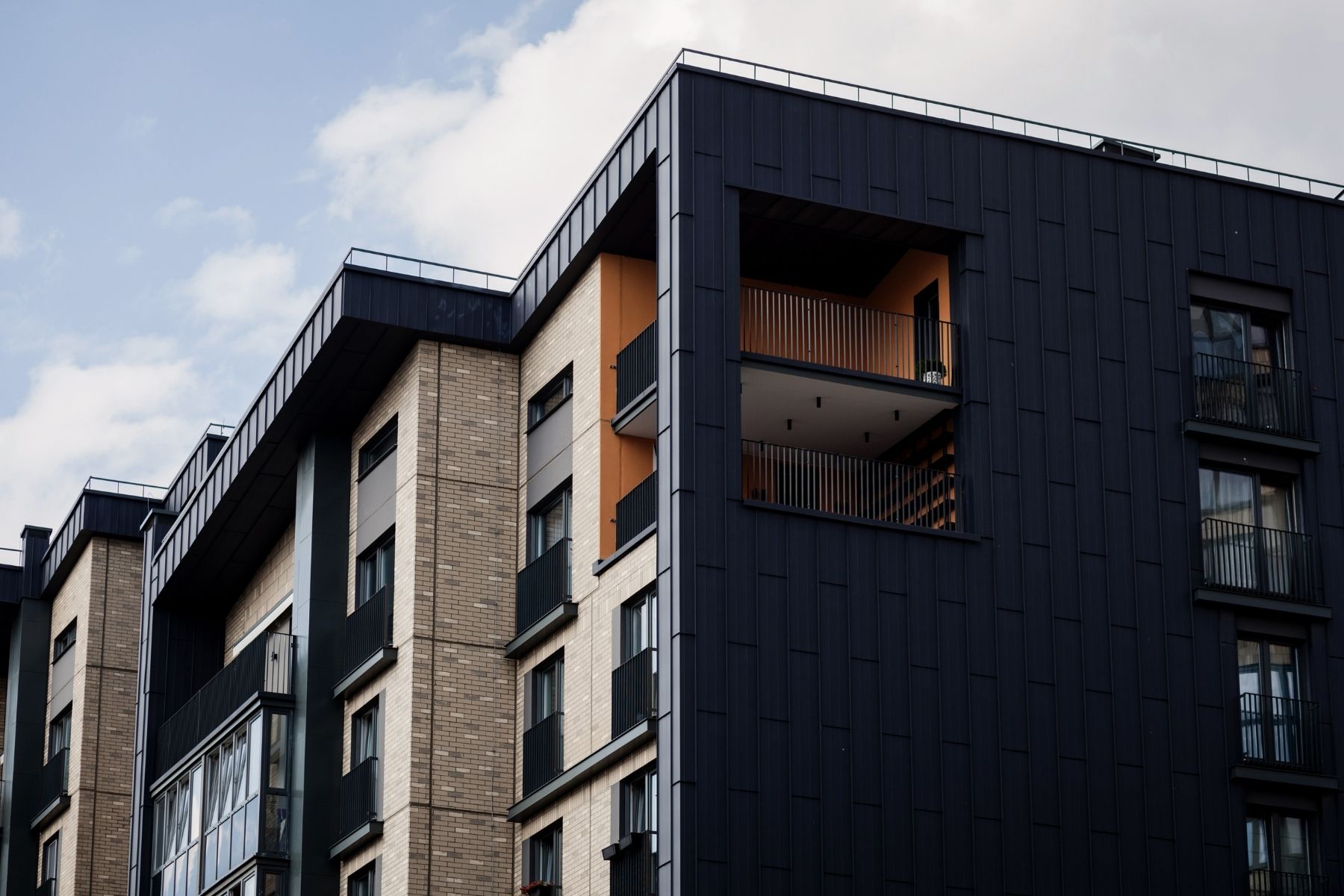 If you currently own an apartment complex and are looking to sell it, for whatever reason, you've come to the right place. Whether you inherited the apartment building, have difficult tenants, have too many repairs, are facing foreclosure, or you just don't want to be a landlord anymore and would like to cash out, we can help.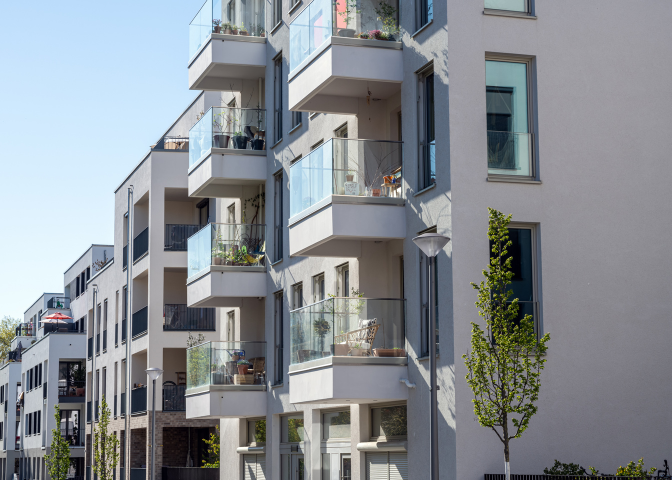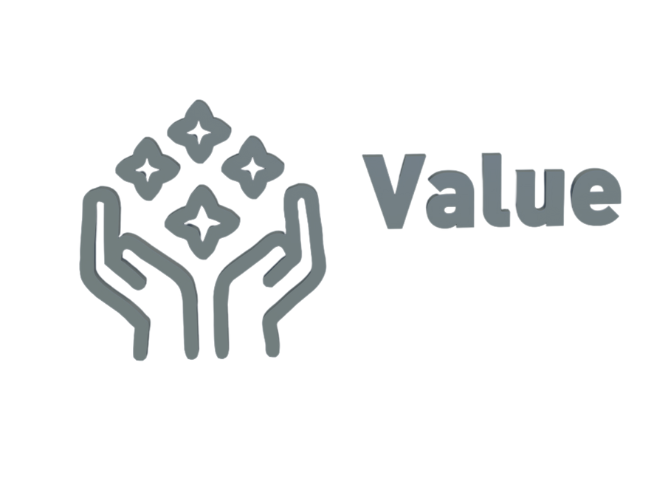 We create value.
By following a proven value-added investment strategy, Frontier Equity Partners seeks private real estate investments that can deliver current income, capital appreciation, and limited downside risk to our investors. Our seasoned professionals target multifamily and other residential property types where we can create value through hands-on asset management.
Why sell to Frontier Equity Partners?
Proprietary Deal Sourcing Network

Rigorous Analysis & Underwriting

Skilled Deal Negotiation & Structuring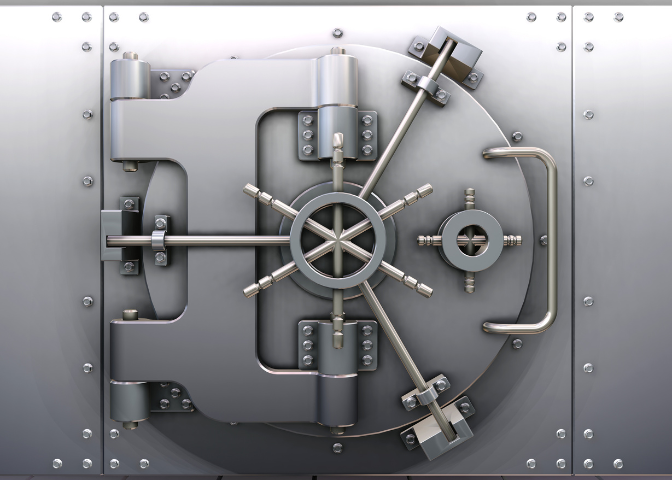 FEP's boutique size allows efficient and focused decision-making by its principals for quick reaction to unique opportunities and risks.
We are actively sourcing off-market, value-add, multifamily properties in the Midwest for purchase.
Identification
Acquisition opportunities are identified and negotiated by acquisition officers throughout the United States.
Oversight
With the assistance of senior management, they oversee due diligence, legal, financing, asset management, and construction.
Efficiency
FEP has an efficient acquisition submittal review process, ensuring a quick response to all potential opportunities.
Due Diligence
Each asset undergoes a thorough rigorous process to confirm the physical and legal status of the property and to prove achievable investment strategies.
Prospective investments typically meet the following criteria:
Transaction Size: $10m to $100m

Property Class: A, B, or C

Structure: All cash or cash to new loan
Book a meeting with us for a free, no-obligation, analysis of your property.
Please choose a day and time from the calendar integration application below.
We will need to collect a few pieces of information from you in order to calculate the Net Operating Income (NOI.) This includes:
The Building's Gross Rents

Maintenance Expenses

Rent Rolls

Number of Units

Vacancy Rates

P&L Statements